Countrysongs and ballads
in concert with
Tina Rauch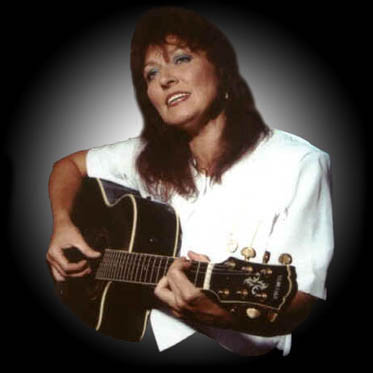 opens up a new dimension in countrymusic.
Come with us on a musical journey. You will encounter many hits from the 1950s, 1960s and 1970s with roots in countrymusic. We will recount something of the history of countrymusic and its singers and songwriters.
The main focus of the journey is, of course, the music. Some of it will be familiar to you, much of it will be new, but is shure to please not only your ear but also your soul. Regardless of whether you are already a fan of countrymusic or whether you are new to this type of music, you are shure to find something to your taste in a concert with Tina Rauch.